What is the lightest Wheelchair?
19 March 2019 | Admin
What is the lightest wheelchair? A question we are asked on a daily basis.
All of our wheelchairs are lightweight as they are made from aluminum which of course is lighter than Steel. But which wheelchair should you buy > The Excel G-Lite Transit wheelchair is the lightest wheelchair, as having smaller wheels allows a lighter carrying weight but if you prefer to have a self-propelled wheelchair then the G-Logic is the lightest wheelchair, and it comes in a number of different frames and upholstery covers, which can be removed as well as the rear wheelchair and the legrest to put it into its carrying format which is the way to make it the lightweight wheelchair.
See the Glite Transit Wheelchair here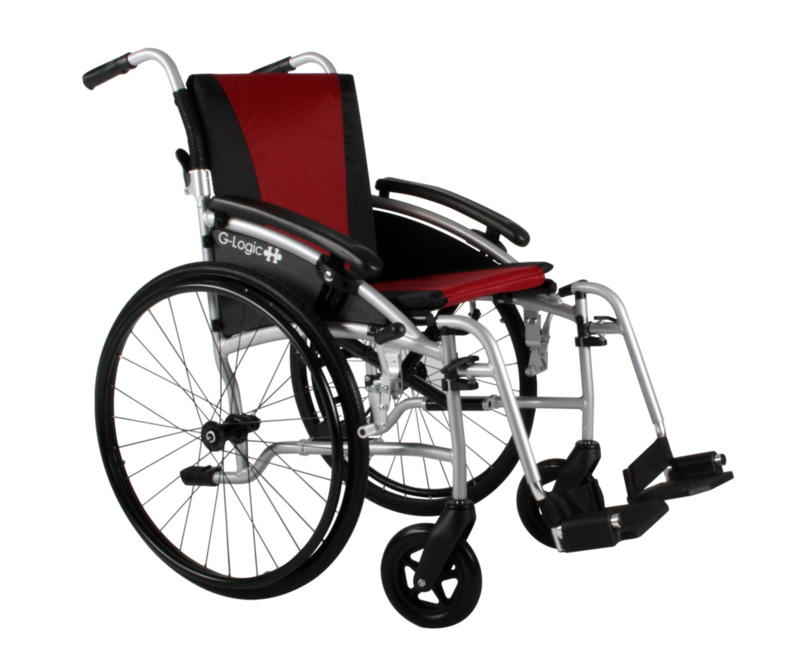 And the G-Logic chairs here