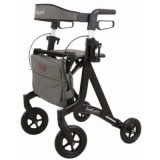 Saturn Rollator£200.00 Ex VAT£349.00 RRP£240.00 Inc VAT
The Saturn rollator is a lightweight design rollator with a modern look.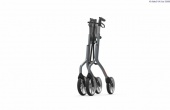 Lets Move Rollator£289.00 Ex VAT£449.00 RRP£346.80 Inc VAT
The Let's Move four wheeled rollator is innovative, stylish and practical.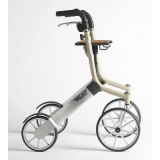 Lets Go Out Rollator£359.00 Ex VAT£500.00 RRP£430.80 Inc VAT
Let's Go Out gives quality of life mixed with an beautiful and elegant design.