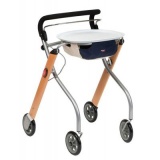 Let's Go Indoor Rollator£270.00 Ex VAT£400.00 RRP£324.00 Inc VAT
The Lets Go Indoor Rollator is an entirely new and practical walking aid.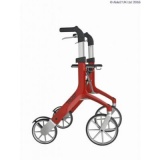 Lets Fly Rollator£410.00 Ex VAT£500.00 RRP£492.00 Inc VAT
Lets Fly is one of the leading rollators in the world today in terms of design and functionality.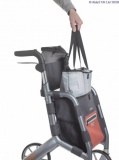 Lets Shop Rollator£509.00 Ex VAT£799.00 RRP£610.80 Inc VAT
The Lets Shop four wheeled rollator is a stylish shopping companion.