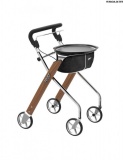 Lets Dream Rollator£319.00 Ex VAT£420.00 RRP£382.80 Inc VAT
Lets Dream, is a very practical walking aid for people who need a light and flexible rolling aid for indoor use.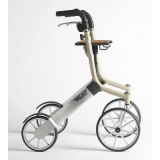 Lets Go Out Rollator£359.00 Ex VAT£500.00 RRP£430.80 Inc VAT
Let's Go Out gives quality of life mixed with an beautiful and elegant design.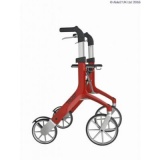 Lets Fly Rollator£410.00 Ex VAT£500.00 RRP£492.00 Inc VAT
Lets Fly is one of the leading rollators in the world today in terms of design and functionality.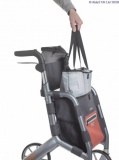 Lets Shop Rollator£509.00 Ex VAT£799.00 RRP£610.80 Inc VAT
The Lets Shop four wheeled rollator is a stylish shopping companion.



Travelux Quest 4mph Compact Powerchair£1,239.00 Ex VAT£1,999.99 RRP£1,486.80 Inc VAT
Compact Powerchair, perfect to store anywhere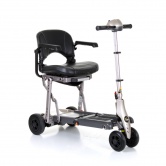 Excel Yoga Mobility Scooter£1,575.00 Ex VAT£3,999.00 RRP£1,890.00 Inc VAT
the Excel Yoga is a 4 mph scooter designed with travel and comfort in mind. The Yoga is named for its ability to fold into a single unit which then allows it to fit conveniently into the carry case